ABC Music makes music in schools as simple as ABC. ABC Music Guitar and Keyboard lessons are available as an extra curriculum activity. ABC Music Group offers music lessons during our school hours on a Thursday.
For more information please contact the ABC office via email: info@abcmusicgroup.com.au or call 0403 493 861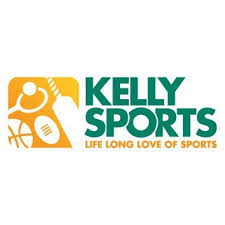 Kelly Sports provide a range of fun and stimulating programmes that develop children's fundamental sporting skills in an environment that encourages children to give sport a go.
Kelly Sports offer a fantastic range of organised activities for children outside of the school curriculum after school on our school grounds.